PatientSERV's response to COVID-19:
We're here to support our doctors and patients
A convenient and simple solution to manage your uninsured services.
PatientSERV's efficient uninsured services management, which includes easy-to-use software platforms and comprehensive support, allows clinics to run smoothly and maintain focus on providing quality patient care.
Our expertise and services provide a consistent approach to managing all aspects of an uninsured services program.
Our web-based services provide: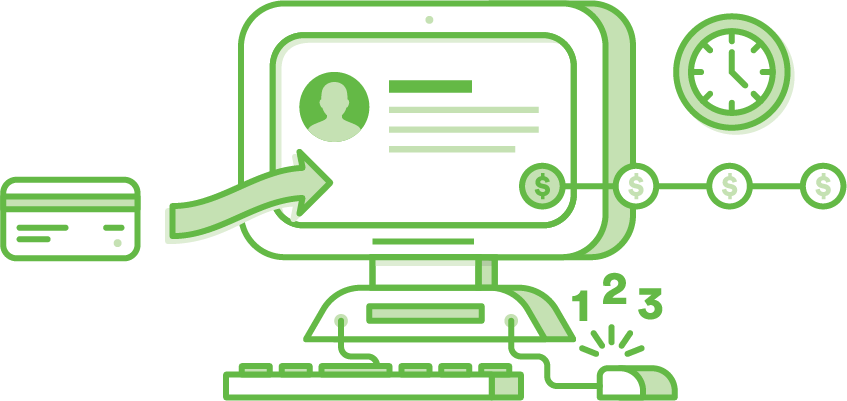 Easy-to-use platforms for both patients and clinics
3-step transactions
Embedded payment processing for no-contact secure and convenient payments
Real-time reporting and tracking
Our support services provide: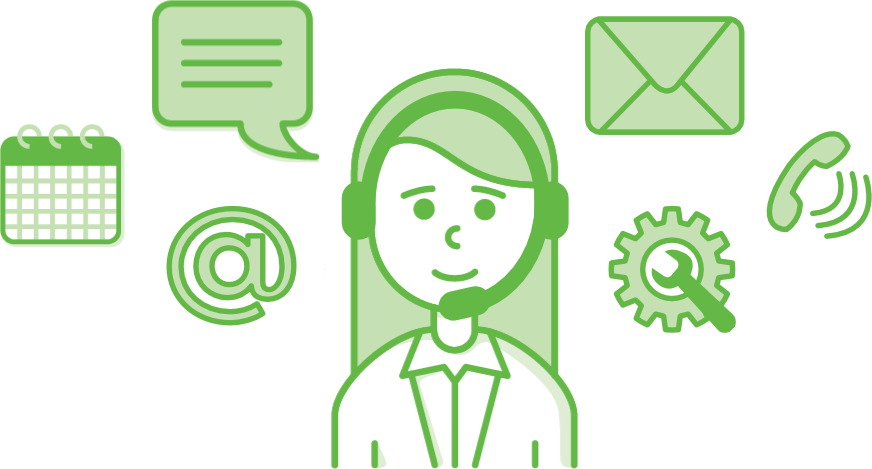 Patient education and support via phone, mail and email
Automatic receipts and invoices
Customizable office posters and educational materials
Annual communication with patients
Staff training and engagement programs
Learn more below or contact us today for more information about how PatientSERV can help you with uninsured services.